Devonian has developed a new plant based oil called GREEMU. I received a 4 fl. oz. bottle of it for this review. You might remember that I had the opportunity to review Emu Oil sold by Koru Naturals which I love! I've bought several bottles of the emu oil since that review so when I was given the chance to try a plant based alternative that is supposed to be comparable I jumped at it. I have no objections to animal based products but I know some people do so I thought this might be a good alternative to try out.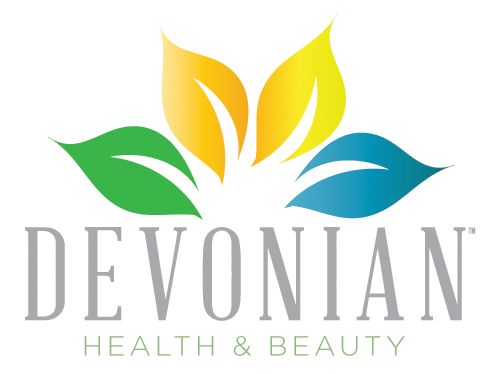 GREEMU is made of several different nut oils, these include Macadamia Seed Oil, Palm Oil Certified Organic, Shea Butter, Sunflower Seed Oil and Rice Bran Oil. Macadamia Seed oil is a source of Palmitoleic acid. It's a fatty acid that is the source of little kids dewy skin look. When you get older it disappears from the sebum. By using Macadamia Seed Oil GREEMU helps you get some of that back.
Shea Butter is a great moisturizing agent that penetrates deep into your skin and works well to moisturize dry and brittle hair. Sunflower Seed Oil helps to repair the skin's barrier, it reduces inflammation and hydrates dry skin. Last but not least Rice Bran Oil is a strong antioxidant and helps promote the production of collagen in the skin.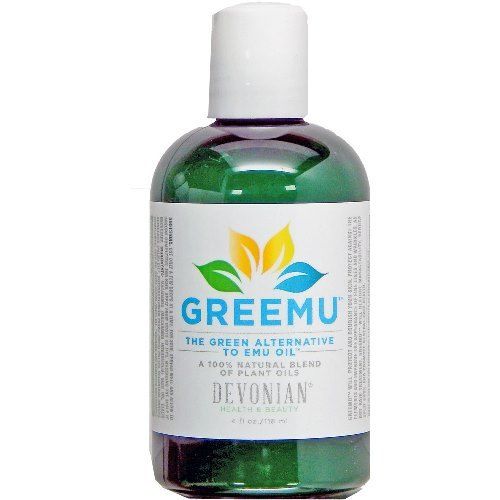 My Experience With GREEMU
It took me a little while to get used to the consistency of this oil. It feels similar to the emu oil that I love but when I put it on my face it looked really oily. It didn't feel oily but it looked like it. You really do not need a lot of this oil at one time. It goes a long, long way. It took a few days for me to figure out that it was better to use a tiny amount and let it absorb and then add another layer if I still needed it.
My face is really sensitive and I have a hard time finding oils that will work on my face without making me break out. I loved how my face felt using this oil but even using small amounts I still broke out under my nose and on my forehead. For me it's not a great face oil but if you don't have sensitive skin or you typically use a heavier face cream I can definitely see how this would be a fantastic oil for you.
I have horribly dry and cracked heels on my feet. GREEMU helped my heels so much! I've also been using it around Colby's feeding tubes. His J tube has developed some redness and I've been trying to keep it from growing granulation tissue and this seems to help quite a bit. I normally have to use a prescription steroid cream to get the redness to go away and I haven't used it in three weeks. I'd much rather use a natural plant based oil than a steroid cream any day of the week.
Overall, I've really enjoyed using GREEMU. For me it's a toss up between which product I like best at this point. I don't think you can go wrong with emu oil or GREEMU and now you have a great option if you don't want to use an animal based product.
You can connect with Koru Naturals on Facebook and Pinterest.
Be sure and click on the link below to see what the other reviewers had to say about their experience with GREEMU.