Hi everyone! If you are new here let me introduce myself. I'm Erin, wife and mother to my crazy crew. This blog started as a way of keeping friends and family updated on our son's stroke when he was 2 years old. That's right kids can have strokes too! If you'd like to watch a video telling his story you can check out his page. I will apologize up front though and say that it hasn't been updated since 2010 when he had his Deep Brain Stimulator placed. One of these days I will get around to doing that.
On my About Us page you can learn more about everyone else as well. Again that hasn't been updated to reflect that my husband just had his second brain surgery three weeks ago because his brain cancer came back after two years instead of the seven to ten we were hoping to reach.
So now you know that we've had one stroke, two rounds of brain cancer and three brain surgeries you should also know that we have a daughter who is bi-polar and our other daughter has what is looking like idiopathic thrombocytopenic purpura or chronic ITP. No I can't make this life of our's up even if I tried!
Now that you know about the trials we've faced let me tell you how we deal with it. We laugh. We shake our heads and laugh. It's usually inappropriate but it's either that or cry and crying just gives me a headache. There's also a touch of sarcasm added in just for fun which explains why I named my blog the way I did. Someone asked me once how life was going and I said it was full of chaos but I'd learned to embrace it and it's true, I have.  I'd love it if you'd join us on our journey through this crazy, chaotic adventure that is our life!
Myself and a team of 22 other bloggers have joined together to offer 3 winners a Kindle Fire (valued at $159! each). Yep, we are giving away 3 Kindle Fires and there is a BIG chances you can win one but first you have to enter this BIG Giveaway Blog Hop.
Here is how it works…
Comment on my blog by answering the question – you will get one entry
Once you left a comment, enter as many or all of the entries by following or liking each of the Bloggers on the social media platforms you use – if you DO enter them all, you will get 46 entries in this giveaway for this option
Visit the other bloggers to learn about the sponsors of this BIG Kindle Fire Giveaway and leave a comment to let us know you stopped by
If you counted it all up, you could have 47 chances to win a Kindle Fire, in 3 different drawings. If you don't have enough time to enter all these entries or visit the sponsors right now, be sure to come back before October 1st, midnight EST, when it closes.
Let's meet the Sponsors of this BIG Kindle Fire Giveaway Blog Hop…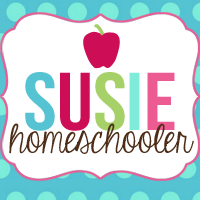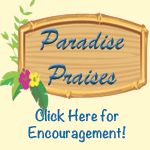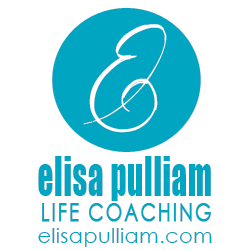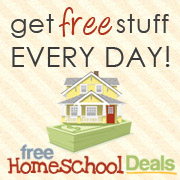 Winners will be notified by their entry email on October 2nd, after they are confirmed as entering correctly. Winners have 48 hours to provide us with your mailing address before another winner is selected.