I was recently given the opportunity to review Shepherd, Potter, Spy–and the Star Namer by Peggy Consolver – Author. I wasn't sure what to expect from this book, so I didn't have any expectations as I read it. My original plan was to have Jahnna read it while I glanced over it but that's not how it all worked out. Let me give you the details of the book first, and then I'll get into our experiences with it.
Shepherd, Potter, Spy –and the Star Namer is a thick, compact book! At 379 pages with smaller print, this story is packed with historical facts based on Peggy's study of the Bible and her time spent in an archeological dig in Israel. The cover shows a beautiful picture that immediately brings thoughts of the Bible and the Middle East to mind. The book is broken up into forty-six chapters. A Characters and Relationships chart is provided at the beginning of the book and a letter from the author and discussion questions provided at the end. Peggy has also developed a study guide to go along with this book. The study guide is titled
Digging Deeper Into HIStory
. I was not given access to the study guide but the videos and links provided on the study guide page provide a lot of insight into the time period, location and tools that were used.
The story is taken from the Gibeonites in Joshua chapters 9 and 10. The story centers on Keshub a thirteen-year-old shepherd boy who is trying to find his place in life. He is the fifth and youngest son of Isthaba, a Master Potter. He yearns for adventure and heroism but feels he has limited options at this point in his life. The Hebrews are coming and conquering land and Keshub becomes a spy for his family. This is truly a coming of age story told from the unique perspective of the Gibeonites.
Our Experience
I thought Jahnna would be interested in reading this book. It turns out that while she likes adventure stories, this one got a little too confusing for her with the names and places. She has read books that are much harder to read, so I think that this was more of a teenager rebellion issue than an actual story issue for her. I plan to give it back to her, and I'm confident that when she thinks I'm not looking she will finish it.
That leads me to my experience. I admit to not having much interest in the beginning. I rarely have time to sit down and read a book for fun or even for reviews anymore. I was determined to carve out some time to sit down and enjoy the story. I am thankful that I did even though I was forced to face some tough emotions. I quickly became engaged in the storyline though I had trouble with the names. The Character and Relationship guide helped me do a fairly good job of keeping them all straight.
The concepts presented in the book were thought provoking, especially concerning sibling rivalry and bullying. These are topics and areas that we deal with frequently in our home.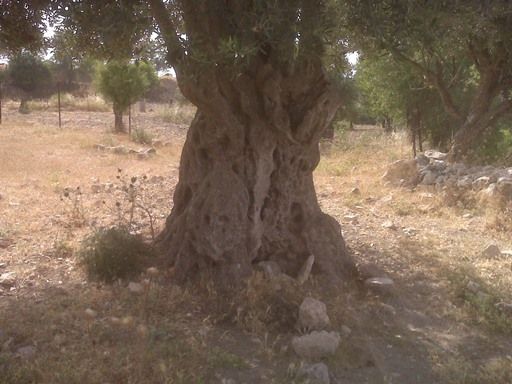 I have to confess that while I enjoyed this book and the coming of age story it represents, it was hard to read from my perspective. Colby is about to turn twelve. Had he not had a stroke he would be dealing with some of his own coming of age experiences. He used to be so active and coordinated, and the stroke robbed him of all of that. Colby's trials are far from the trials Keshub faced, but as in the story those trials have built our faith and trust in the Star Namer or as our family calls him, our Heavenly Father.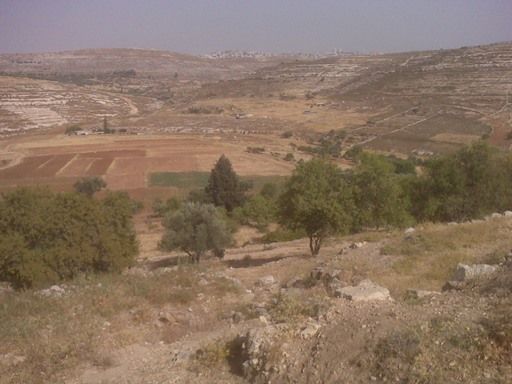 I have found that a solid belief in a higher being no matter what name he is called by help get you through scary times we all face during this life. While Shepherd, Potter, Spy was difficult for me to read at times it ultimately made me ponder our life and the trials and blessings we face.
My Thoughts
I feel like this is a fantastic book for high school and older to read independently. I can also see this being an engaging story to use as a family read out loud. The discussion questions at the end are helpful for both individuals, families and church groups who have book clubs or want to study Bible stories from unique perspectives. I can confidently recommend Shepherd, Potter, Spy for those seeking to learn more.
Social Media
You can connect with Peggy on Facebook
Be sure and click on the banner below to see what the other members of the Homeschool Review Crew had to say about their experience with Shepherd, Potter, Spy–and the Star Namer.