Kid Niche Christian Books recently sent us their Weave Your Word in Me — Part 1 Bible lessons for tweens. Designed for students in 4th through 6th grades to be used for family devotions, homeschools, and church groups.
There are 36 lessons that come pre-hole punched on 70# paper. Two units on God the Father and God the Son fill the 72 pages of colorful illustrations. There are answer keys for the 6 major translations of the Bible, KJV, ESV, NKJV, NIV, NASB, and NABRE. In addition to the printed pages, there are also activities like music videos, learning how to throw pottery, word searches, and more online to enrich the topics students are learning about.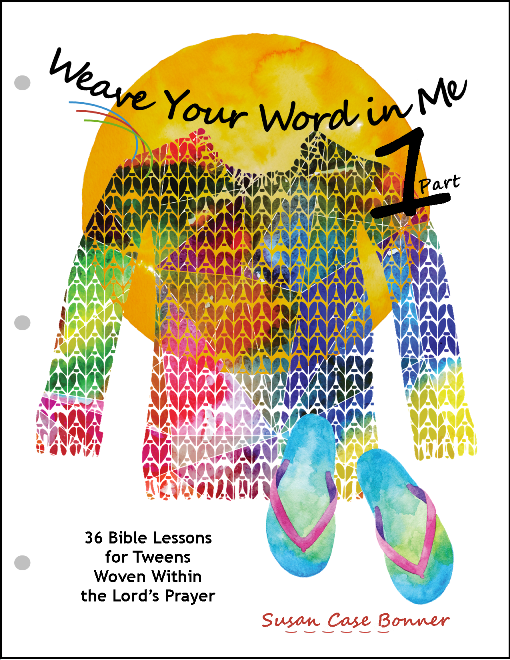 Our Bible Lesson Experience
I wanted to use Weave Your Word with Riley. She is in 5th grade and is at the age where she is starting to ask more in-depth questions without wanting to be bored. I thought the bright colors and easy to use format would be a big help in holding her interest in a Bible lesson. I needed something sturdy that would hold up to her wear and tear of the product but that wasn't too babyish for her to engage with. Weave Your Word has done a nice job of designing a product for this age group. The paper and colors make this ease to withstand busy kids. The hole punched pages made it easy to put into a binder that can be used at home or church.
The beginning of the lessons has a table of contents that includes both Part 1 and Part 2 information. It took me a second to realize that it was for both courses. It is nice to have an idea of what the second half of the course contains so you have a big picture view of the entire curriculum
The course starts off with a comparison of the Lord's Prayer and a nine-verse prayer called My Whole Self Before You. I had never heard of this prayer before so it was interesting to me to see that it has been modeled after the Lord's Prayer but the wording is definitely from modern day. The ending of The Lord's Prayer has a section I hadn't heard before. It says "For Thine is the kingdom, and the power, and the glory forever. Amen."  The footnote had a brief explanation of  Doxology (another word I wasn't familiar with!) and then goes on to explain why it is considered Doxology.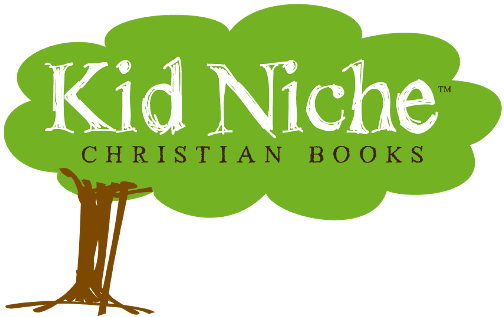 There is a one-page list of instructions telling students how to use the pages. They are to look the Bible passage listed and then use it to answer the questions. there are some 
think
questions that are open-ended for the students to give their opinions. When the questions have been answered the students are to use the 
My Prayer
section to pray to Heavenly Father.
My Bible Lesson Thoughts
I thought this would be a good fit for our family. It has been but it also hasn't which is something I will explain in a minute. It's a great level to use for this age of students. The questions were not difficult enough to discourage Riley from wanting to find the answers. She enjoyed the activities but was a bit confused by the My Prayer sections. We don't pray using preprinted prayers. We don't even use the Lord's prayer. Our prayers are meant to be personal to each individual and we encourage our children to use words like Thee and Though as a sign of respect for our Heavenly Father. Weave Your Word uses less formal prayers which is great for those who are inclined to pray that way.
That being said this was a wonderful way to teach Riley how to personalize her prayers in a meaningful way that is more similar to our faith and religion. We were able to use it as a springboard for discussion and for her to think about. It has been beneficial for her to use these  Bible Lessons and we will continue with Part 1 until the end. We're almost finished anyway. I probably won't have her use Part 2 just because of the differences in ideology.
Overall, I feel like this has been a good opportunity for us to not only strengthen Riley's testimony but to also learn about differences in religious sects and how they worship. Let me know what you think about it in the comments. I'd love to hear your thoughts.
You can connect with Kid Niche Christian Books on Facebook, Twitter, and Pinterest.
Be sure and click on the banner below to see what the other members of the Homeschool Review Crew had to say about their experiences with Weave Your Word in Me — Part 1.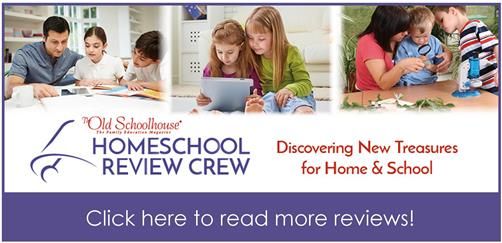 Save
Save
SaveSaveSaveSave
SaveSave